In fall 2020 and summer 2021, I helped with targeted promotions of the UW–Madison experts database for my University Communications colleagues. For each campaign, topical events (the 2020 election and the COVID-19 pandemic) were the hook for reporters who needed expert sources on deadline.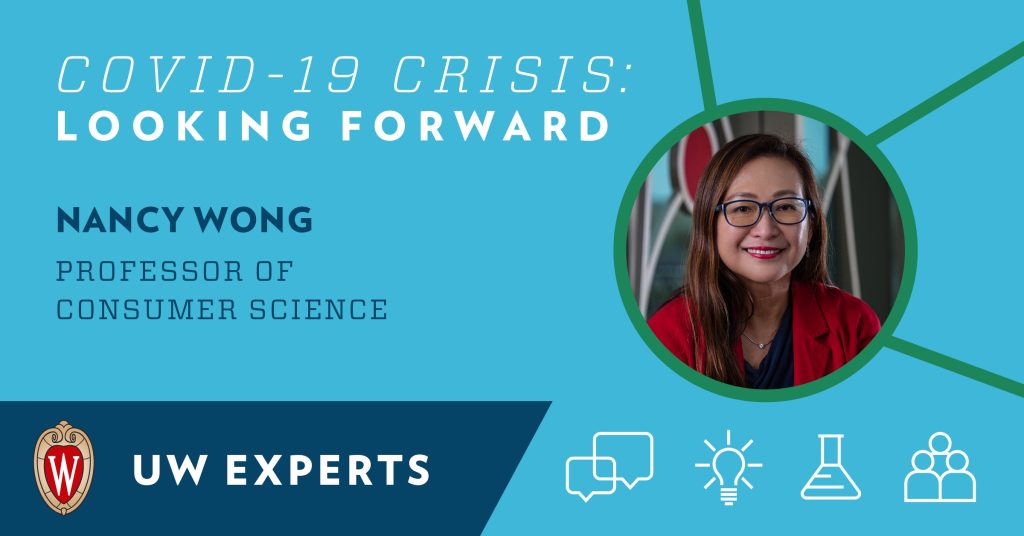 The campaigns were interesting and edifying, and resulted in modest additions to the stable of reporters connected to our media relations experts. In 2020, I ran ads on Twitter (report); in 2021, Facebook was the platform (report).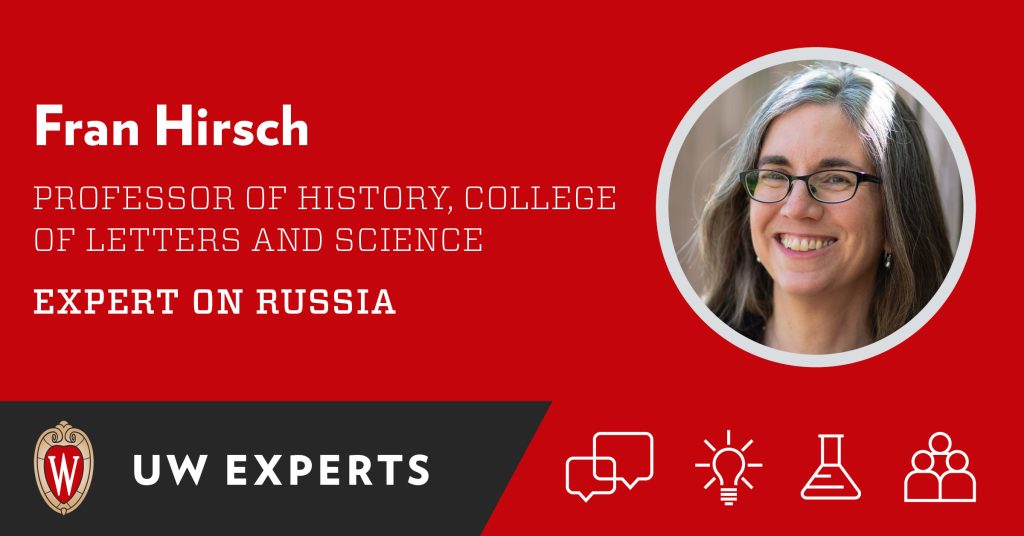 As we were developing the 2021 campaign, I realized there was an opportunity to leverage the one-time campaign into a reusable template for future Twitter cards for the @UWMadisonMedia account. I asked the UMark designers who developed the original "COVID-19 Experts: Looking Forward" ads for the InDesign file as a template, so that I could easily generate brand-consistent ads in the future. When we pivoted from COVID-specific experts to those on other topics, I revised the template to match the overall UW–Madison brand.