While at The Next Generation (TNG), I ran Google Display, Google Search, and Facebook ad campaigns for eight clients between October 7th and November 8th, 2016.
These clients included city council, park board, county supervisor, and county-wide candidates, as well as a local ballot measure. Ads on the three platforms totaled more than 4.6 million impressions; seven of the eight campaigns won.
This was an entirely new set of services that TNG offered to its clients. I was the first person to serve in the cross-campaign role of New Media Director, in which I both managed and executed the campaigns. Below are some of the banner ads I designed. See selected Facebook sponsored posts for these candidates, and selected Google Adwords text ads here. Also, read some of the reports I wrote in developing TNG's online advertising capability:
Google display ads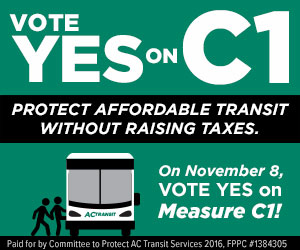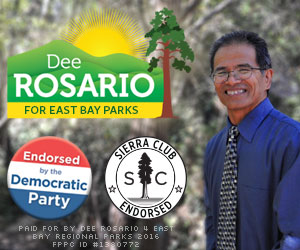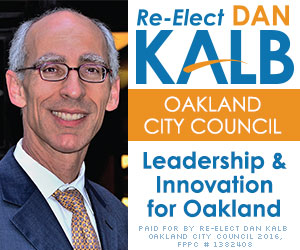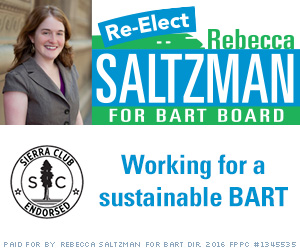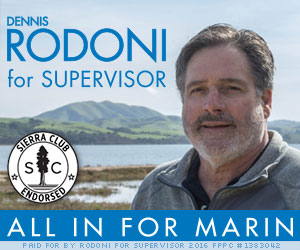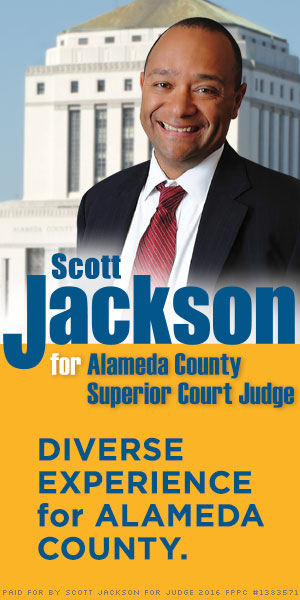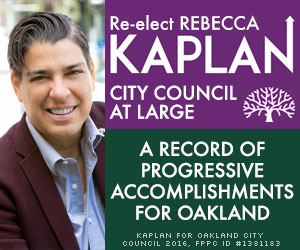 Facebook sponsored posts
These ads were targeted to voters in relatively small geographic areas, ranging in size from a county to a supervisorial district to a city council district. Note also that the images in these ads had to be carefully laid out to comply with Facebook's "20% text" rule: images that consisted of more than 20% text by area would prevent the ad from running. Though the rule has been loosened somewhat as of 2019, images with more than 20% text still reduce reach, so it's a good guideline to continue to follow.